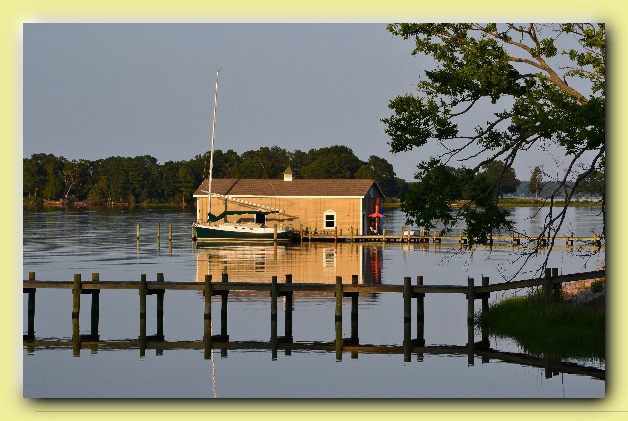 Lagrange Creek

Welcome to Lagrange Creek and the Middle Peninsula of Virginia


About Lagrange Creek

Lagrange Creek is located off the Rappahannock River in the beautiful middle peninsula of Virginia near the town of Urbanna and the villages of Remlik and Pinetree. The creek lies off the southern shore of the Rappahannock River between Robinson Creek and Weeks Creek. Click here for a map

Cruise Lagrange Creek by boat and you will find large farms and estates, beautiful waterfront homes and cottages, a local marina and plenty of friendly people. The eastern shore of the creek is bordered by Corbin Hall Farm. On the western shore you will find Remlik Hall Farm , Remlik Marina and a number of estate homes and small communities. The land between Lagrange Creek and Robinson Creek was once called "LaGrange Plantation" before being purchased by the colorful Willis Sharpe Kilmer in the early 1900's. Local historian, farmer and business owner Dan Gill tells his story in this article.


.

2010 Lagrange Creek All rights reserved.